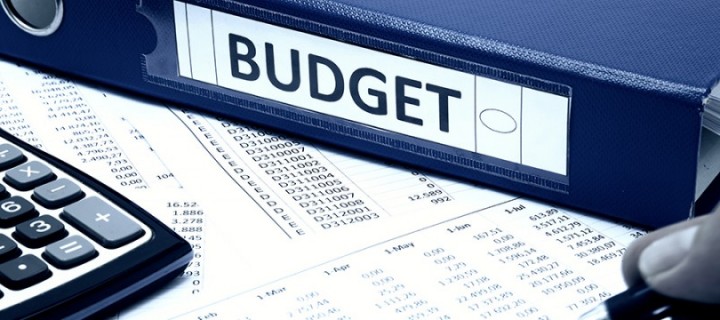 Sticking to a budget is hard and being realistic about your budget is even harder.
Be Realistic About Your Budget
The first step when creating your budget is to identify the amount of money you have coming in. Keeping an accurate account of all your money sources is important. Be sure to subtract your deductions for Social Security, taxes, 401(k) and any other spending account allocations that are deducted from your pay. Your final take-home pay or net income is the number to use when creating your budget.
Differentiate Between "Needs" And "Wants" 
The next step is tracking and listing your expenses. Begin by listing all your regular or fixed monthly bills such as rent or mortgage, utilities, and car payments. These expenses are your must haves or "needs."  Next account for your variable expenses or "wants."  These expenses may change from month to months such as groceries, gas, and entertainment. This is an area where you might find some wiggle room to cut back.
Include A Miscellaneous Category
Experts say five percent of your spendable income (the net left over from after your fixed expense) should be applied to the miscellaneous category.  This category requires a great deal of self-control. You need to spend wisely and not allow yourself to cheat.
Include Savings As An "Expense" 
Small savings can add up to a lot of money, so don't overlook the little stuff. You might be surprised at how much extra money you accumulate by making one minor adjustment at a time. Keep All Of Your Bills and Receipts Organized.